How to Advertise Online and Get Real Results with Seattle Video Marketing
"...I want to advertise online but I have no idea where to start..."
Seattle Video Marketing SHOWS your business story through video ads that offer an immediate value.
If you've tried digital advertising before, you might be surprised. Our method is not about Brand Building or Product Awareness. These aren't TV ads.
We create disruptive video ads that create direct leads and sales.
Everyone knows they need to advertise online.  But where? How? Anyone can make a video ad these days, but does it work? Seattle Video Marketing are PPC video experts in Seattle.
Want to know why our method works?  Keep reading...
We Make it Easy to Advertise Online
Seattle Video Marketing are digital ad and video production experts.
We use a 3-part marketing formula that includes landing pages for your product or service, professional video, and advertising.
Currently you can try us free.  Our campy, fun style disrupts the social media scroll-- drop us a line to see how we can help!

Seattle Video Marketing SHOWS your Business Story-- we don't tell it. So we strive to understand what makes your business tick. Once we have the business story...

2. Professional Direct Response Video
Video  stop the scroll and engage users. Facebook and YouTube pay close attention to engagement quality and reward video that viewers comment and engage with. Your business needs to start video conversations.

ROI is always key. Our measure is that your campaigns goals are met. But even when they are met-- where can we improve? We test continuously to find the most cost-effective strategies for your business.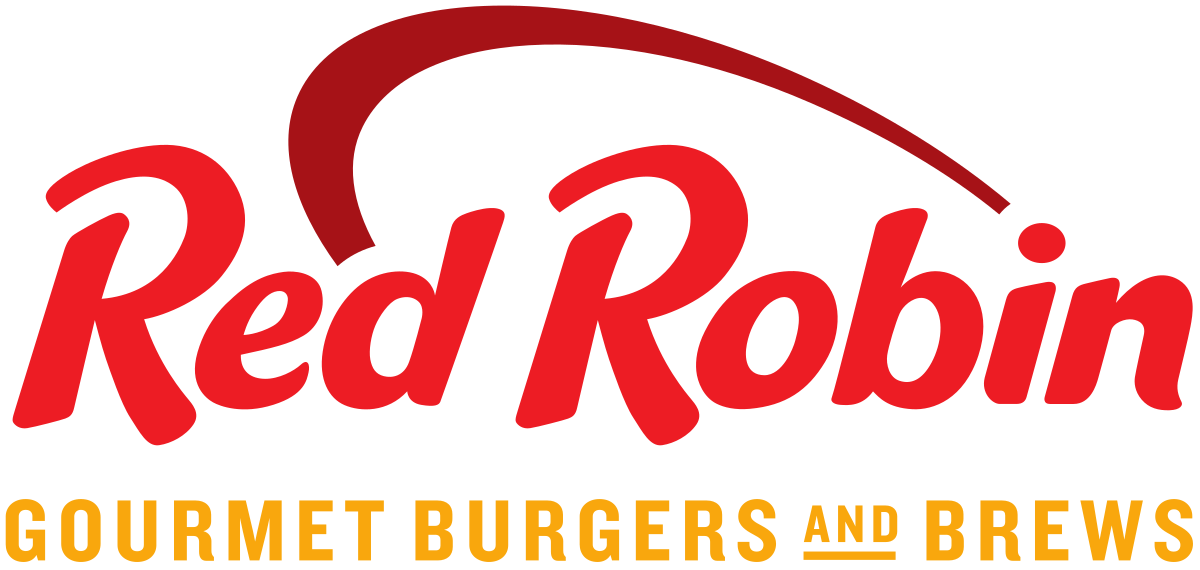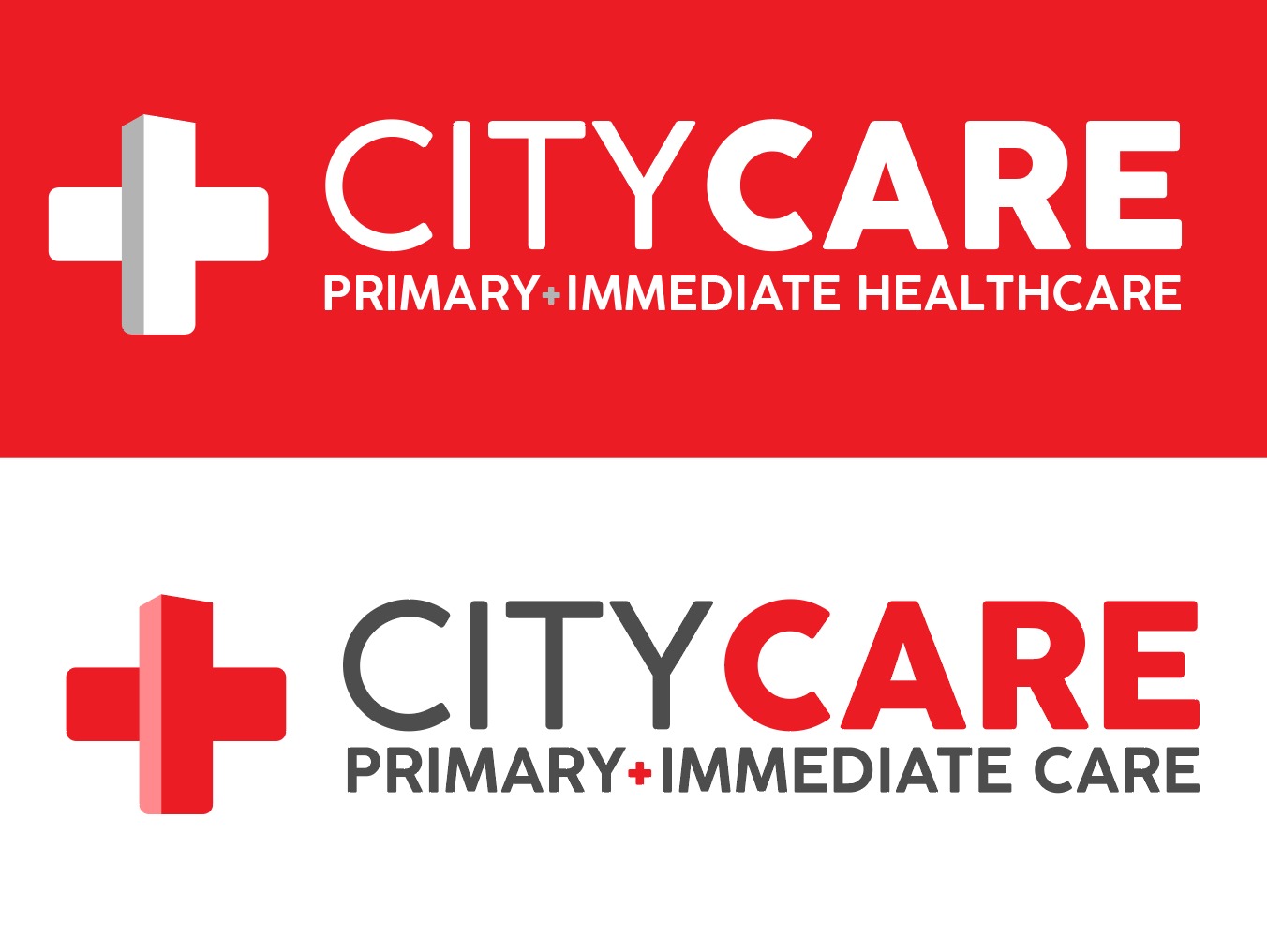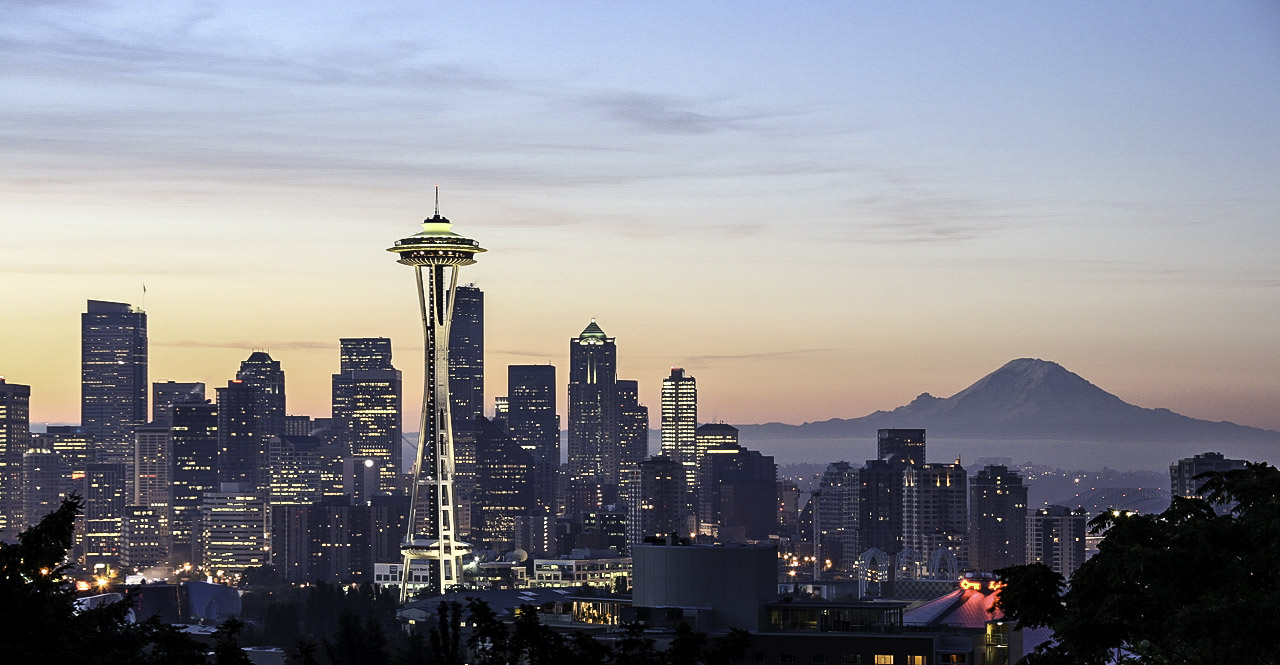 Think globally, act locally.
Seattle Video Marketing is committed to ethical business for profit. Our mission: help businesses in Seattle succeed in their video marketing efforts. Our values: Egalitarianism, Fun, Curiosity, and Responsibility.