Video marketing isn't rocket science, but it also isn't as easy as you think.  You have to make a plan.
Watch this FREE intro video (only 3 minutes) and get the insider secrets that everyone is using (and you can, too!  No Matter What Business You Are In!)
You know you need video-- but what videos should you be making?  Watch the training to find out!
Why You Need This FREE Video
30 years ago every business needed a  website. The businesses that didn't think they needed it got left behind. Today, the truth is that every business needs a video. And that means a video strategy.
Video is part of a comprehensive marketing plan.  You can use video across all your marketing channels.  Let us show you how!
In only 3 minutes you'll already have the simple steps to begin your video marketing plan. Enter your info for instant access.  You'll be re-directed directly to the video page to see the steps.  No obligations and no sales pitches.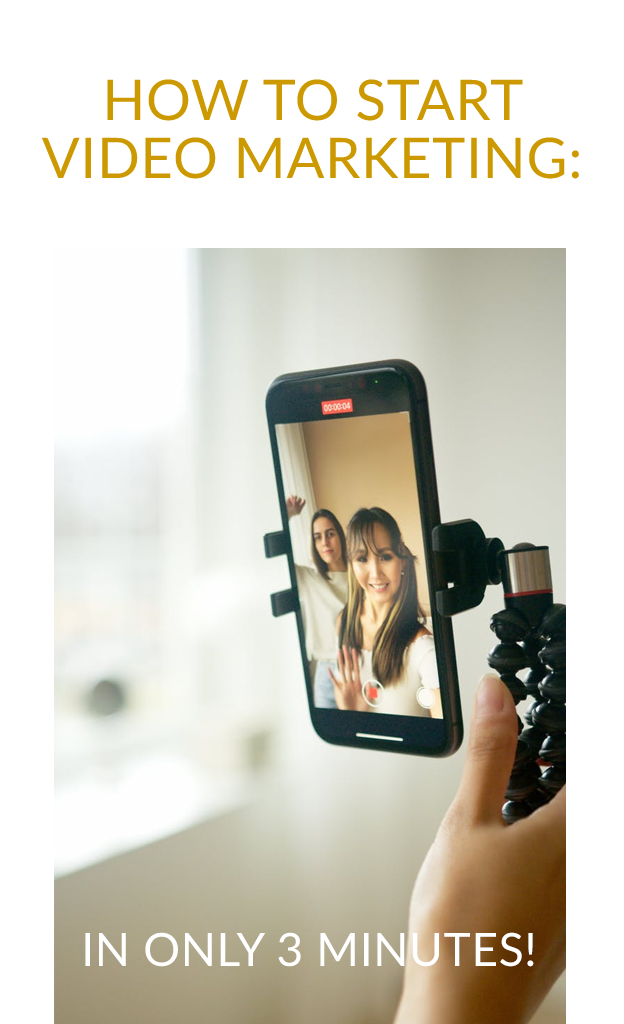 Don't miss out on This Information for ALL Business Owners
Don't sit through another boring webinar. Watch this 3 MINUTE VIDEO and get the fast action steps to starting your video marketing plan.
No matter what business you are in
video will make or break you in the next 5 years as internet video and television on demand become a seamless stream of information, images, video and sound.  Don't miss out on the VIDEO REVOLUTION!